Stable binders, steel loop ties and annealed wire
Stable binders and loop ties to tie the reinforcing bars are elements that greatly facilitate and reduce the preparation time of the reinforcement rods, both in precast factories and on the working site.
Stable binders are manufactured in two types: simple stable binders and double stable binders. They are available in different lengths for different reinforcement rod diameters and are fastened using a quick and easy tool, the Barrafix. Loop ties are also available in different sizes, depending on the diameter of the bars, and do not require any tools to be fitted.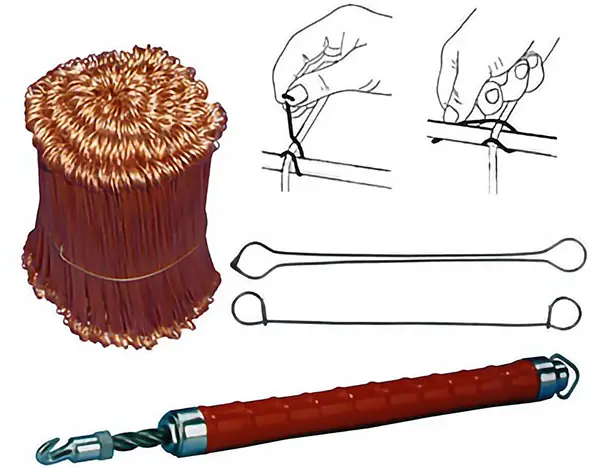 Both the stable binders and the loop tiess are economical, safe and easy to install, which make tying reinforcements a much quicker and simpler job.
Stable binder and loop ties
Contact us
Efficient response and agile service
In MTT MAXIM we have a large stock of materials and machinery, allowing us to optimize our delivery times. If you want to receive more information or know the prices of our products, please fill out the form with your inquiry. We will reply within 24 working hours.